1251 - 1253 of 1253 Results
Ads
Are you an insurance agent? Sign up and create your agency profile. It's free!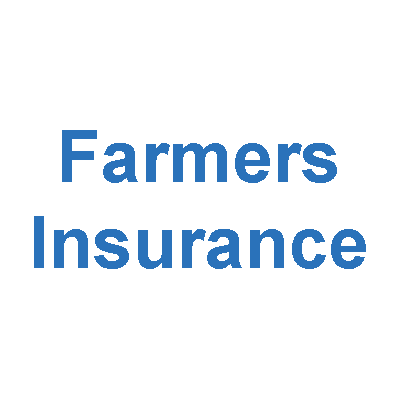 My tenure has awarded me the opportunity to recognize the ins-and-outs of insurance policies. Click to my website now to get a risk free policy quote.
5185 Lee Hwy, Warrenton, VA 20187
(540) 347-9001
I take time to teach my policy holders about their policy and help them all to find the insurance they want.
745 Market St, Bangor, PA 18013
(610) 599-5050
Clients count on superior financial strength & outstanding customer service to safeguard what they treasure.
111 Naylor St, Salisbury, MD 21804
(410) 860-0866
1251 - 1253 of 1253 Results