Ads
Are you an insurance agent? Sign up and create your agency profile. It's free!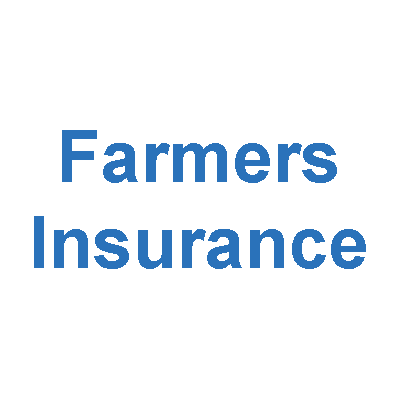 I am able to help you buy policies sold by a well rated insurance company at a low cost. Get risk free rates without the hassle.
1048 6th St, Los Banos, CA 93635
(209) 826-0152
Clients are dependent on excellent customer service and superior financial strength to safeguard their valuables. Get a hold of me now and receive a quote.
1975 S Broadway, Ste H, Santa Maria, CA 93454
(805) 348-1665
I realize the importance of maintaining a solid base of customer service. Visit my web page immediately to obtain a free rate quote.
240 E Yosemite Ave, Merced, CA 95340
(209) 383-5843