Ads
Are you an insurance agent? Sign up and create your agency profile. It's free!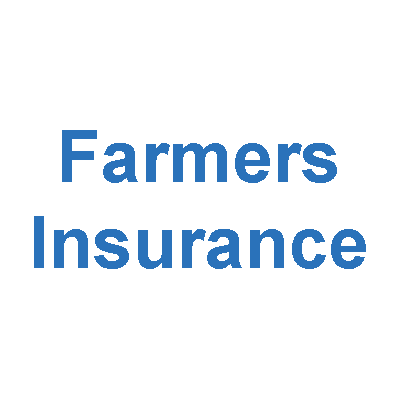 Let me conduct the research and analysis to find the best plan for you. Ring me now in order to open a dialog about getting insured.
334 N Center St, Ste B, Turlock, CA 95380
(209) 632-5100
I am committed to helping your family get the proper level of protection. Review insurance quotes by clicking to my site or by phoning me.
130 N Center St, Turlock, CA 95380
(209) 632-2251