1351 - 1352 of 1352 Results
Ads
Are you an insurance agent? Sign up and create your agency profile. It's free!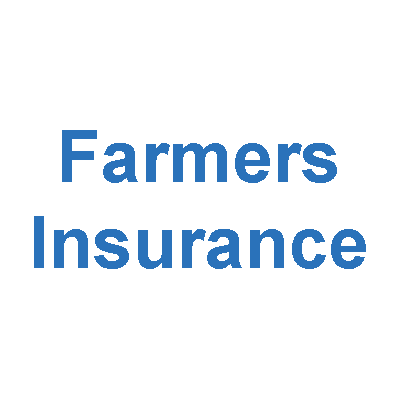 To safeguard their valuables, my customers are dependent on outstanding financial strength & customer service. Contact me and get a quote.
1830 Hacienda Dr, Ste 6, Vista, CA 92081
(760) 724-4928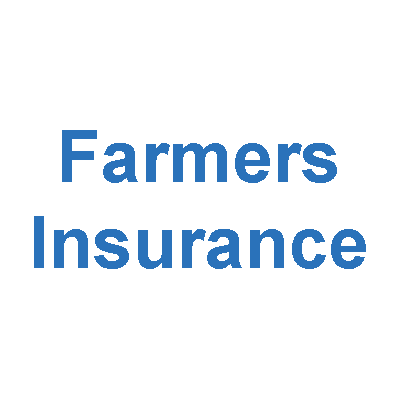 I am secure in my capability to help you identify the appropriate policy for you at a price that won't break the bank.
528 W Vista Way, Vista, CA 92083
(760) 758-8323
1351 - 1352 of 1352 Results