1061 - 1062 of 1062 Results
Ads
Are you an insurance agent? Sign up and create your agency profile. It's free!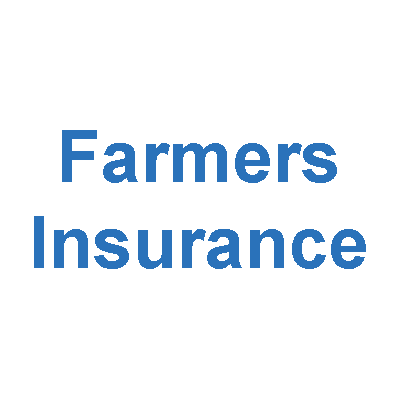 I constantly take time to teach my policy holders about my products & work with them all to identify the personal protection they desire. Get free quotes now.
7818 Big Sky Dr, Unit 119, Madison, WI 53719
(608) 827-6994
I'm dedicated to provide quick, respectful and thorough service. Compare insurance rate quotes by clicking to my website or by giving me a call.
800 US-24, Eureka, IL 61530
(309) 467-2301
1061 - 1062 of 1062 Results