Ads
Are you an insurance agent? Sign up and create your agency profile. It's free!
My tenure & experience has awarded me the ability to comprehend the ins-and-outs of my insurance products & customer service.
4200 Gosford Rd, Ste 103, Bakersfield, CA 93313
(661) 396-7961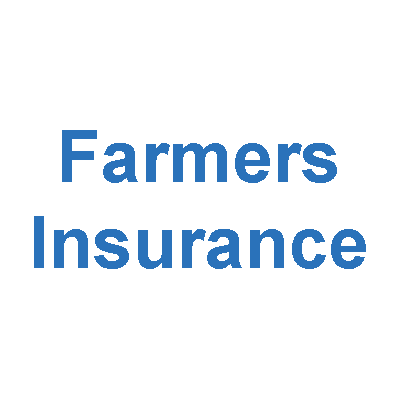 My experience selling insurance has allowed me to recognize the complexities of my insurance products & servicing the special requirements of my customers.
8730 Harris Rd, Unit 200, Bakersfield, CA 93313
(661) 836-3000