1361 - 1363 of 1363 Results
Ads
Are you an insurance agent? Sign up and create your agency profile. It's free!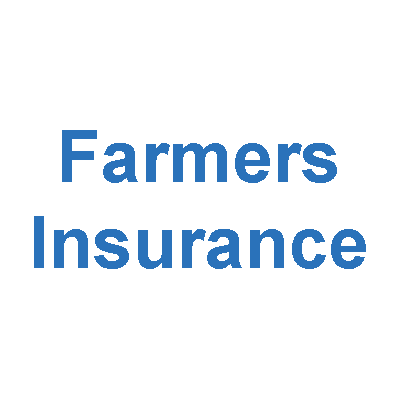 I'm dedicated to offer quick, respectful and complete attention. Contact me and get a rate quote.
1215 Columbus St, Bakersfield, CA 93305
(661) 872-0110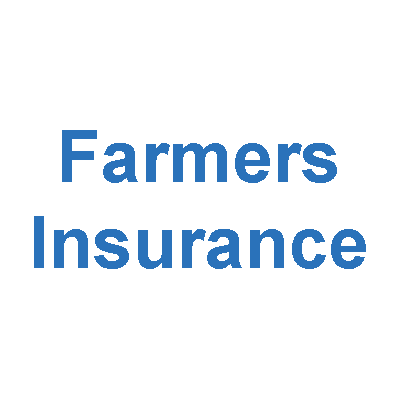 I qualify my personal success on your satisfaction. Review risk free coverage options today.
2150 N Centre City Pky, Ste A, Escondido, CA 92026
(760) 532-2018
I want to help you find policies provided by a remarkable brokerage at a low price. Dial me today for an insurance policy checkup.
525 W Columbus St, Unit 2, Bakersfield, CA 93301
(661) 327-8039
1361 - 1363 of 1363 Results