Ads
Are you an insurance agent? Sign up and create your agency profile. It's free!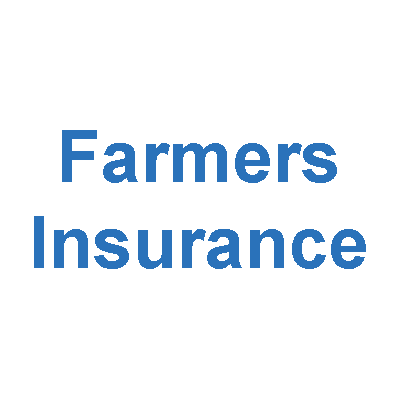 I recognize the value of building a strong base of trust & reliability. Email me today and get a free insurance quote.
3150 Crow Canyon Pl, Ste 150, San Ramon, CA 94583
(925) 830-8814
The knowledge I have of the members in this area gives me the ability to maintain an exceptional level of personal service and attention.
2010 Crow Canyon Pl, Unit 370, San Ramon, CA 94583
(925) 904-4800
I have no doubts in my capability to help you find a fitting policy for your family at a price that fits your budget.
3600 Clayton Rd, Ste A, Concord, CA 94521
(925) 726-0156