Ads
Are you an insurance agent? Sign up and create your agency profile. It's free!
I always go the extra mile to provide remarkable customer service & attention. Visit my insurance website to schedule an appointment.
669 Palmetto Ave, Ste E, Chico, CA 95926
(530) 891-1122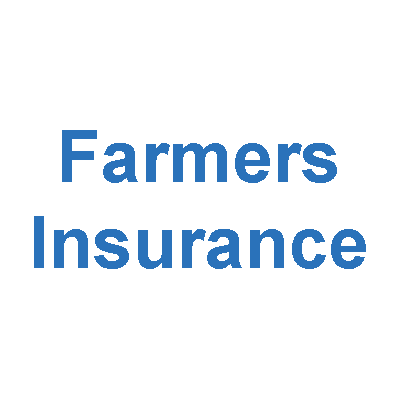 The experience I have with the people in this county gives me the ability to maintain a superior level of customer service and support.
1108 Sheridan Ave, Chico, CA 95926
(530) 895-1086
I am here to help you purchase the insurance policy that is right for you and your family.
1277 East Ave, Ste 110, Chico, CA 95926
(530) 895-1356