Ads
Are you an insurance agent? Sign up and create your agency profile. It's free!
I utilize my partnerships and expertise to help you to locate the insurance you and your family need.
2121 Saint Matthews Rd, Orangeburg, SC 29118
(803) 535-0911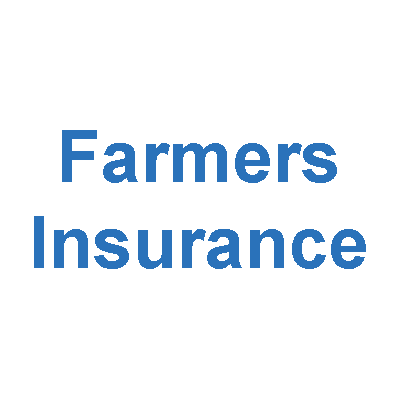 395 West Parker Street, Baxley, GA 31513
(912) 367-4100
I want to help you safeguard your family and attain your immediate & longstanding personal finance goals.
205 Rigsbee Dr, Vidalia, GA 30474
(912) 537-3628