Ads
Are you an insurance agent? Sign up and create your agency profile. It's free!
Your near-term and goals are what I'm committed to achieving. Head over to my web page right now for an insurance review.
2018 Plainfield Rd, Crest Hill, IL 60403
(815) 729-1321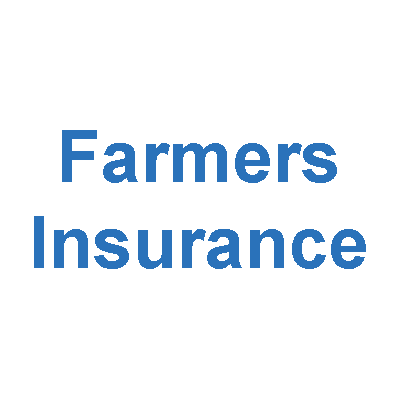 I spend time to educate my customers about & help them to receive the financial services they desire. Contact me immediately to obtain a free quote.
1910 Essington Rd, Joliet, IL 60435
(815) 436-7295