Ads
Are you an insurance agent? Sign up and create your agency profile. It's free!
I can sell high quality insurance and personal service that's also priced right. Message me immediately for a free policy review.
205 E Main St, Chanute, KS 66720
(620) 431-2680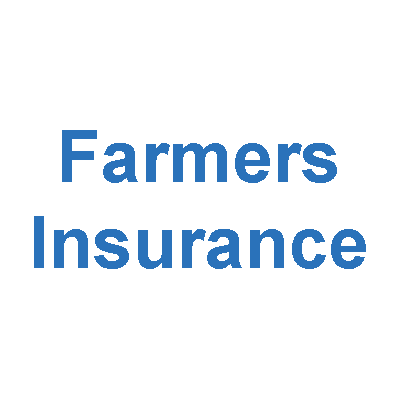 I am able to provide quality insurance that's within your budget. Get policy rate quotes by clicking to my website or by giving me a call.
305 Lincoln St, Wamego, KS 66547
(785) 456-7772
My tenure as an agent has allowed me to grasp the complexities of insurance coverage. Phone me immediately for a free insurance quote.
420 Lincoln Ave, Wamego, KS 66547
(785) 456-6512