1061 - 1063 of 1063 Results
Ads
Are you an insurance agent? Sign up and create your agency profile. It's free!
I have no doubts in my ability to locate a fitting insurance plan for your whole family at a price that won't break the bank.
156 W James St, Columbus, WI 53925
(920) 623-3039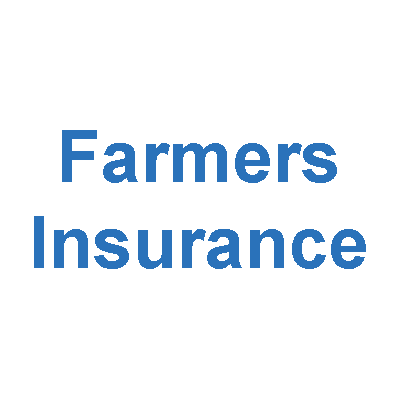 I understand the worth of creating a stable base of customer service. Dial me today to receive a free insurance quote.
6618 Lake Rd, Windsor, WI 53598
(608) 846-2333
1061 - 1063 of 1063 Results