1211 - 1213 of 1213 Results
Ads
Are you an insurance agent? Sign up and create your agency profile. It's free!
My tenure selling insurance has awarded me the opportunity to understand the complexities of my insurance products.
411 Chatham Heights Rd, Ste 109, Fredericksburg, VA 22405
(800) 372-3430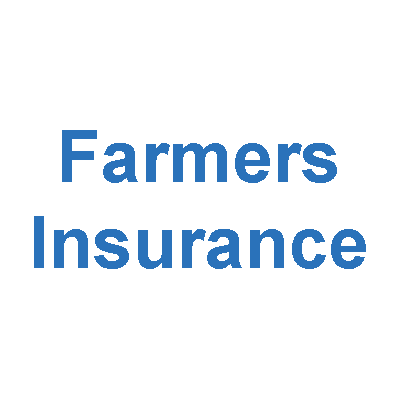 My goal is to beat customer requirements, operate with integrity and be fun and friendly in the process.
2217 Princess Anne St, Ste B26, Fredericksburg, VA 22401
(540) 656-2737
1211 - 1213 of 1213 Results