Ads
Are you an insurance agent? Sign up and create your agency profile. It's free!
I use my relationships & skill to help you to receive the financial services you require. Get in touch with me now to secure a risk free policy review.
123 W Spruce St, Fort Bragg, CA 95437
(707) 964-4007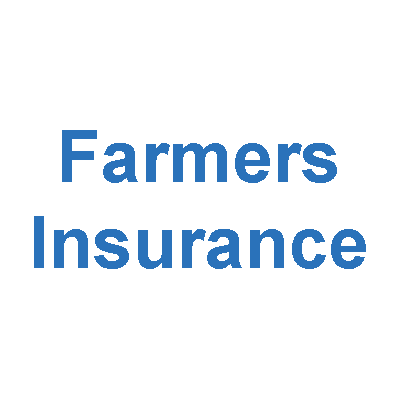 I strive to exceed client requirements, operate with honesty and integrity and have an upbeat personality in the process.
153 N Main St, Fort Bragg, CA 95437
(707) 964-4492