Ads
Are you an insurance agent? Sign up and create your agency profile. It's free!
With regards to insurance policies, I have the ability to help you make the best decision.
200 Dell Range Blvd, Cheyenne, WY 82009
(307) 778-8789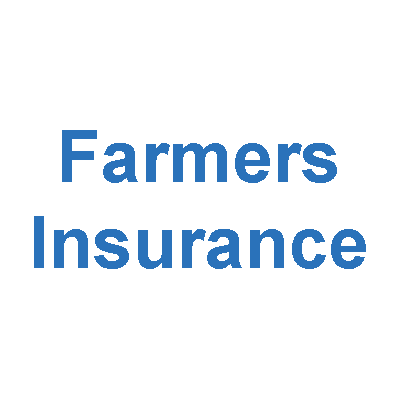 I aid my policy holders in buying insurance policies at a great price. Contact me today in order to open a dialog about your insurance needs.
403 Storey Blvd, Cheyenne, WY 82009
(307) 634-9107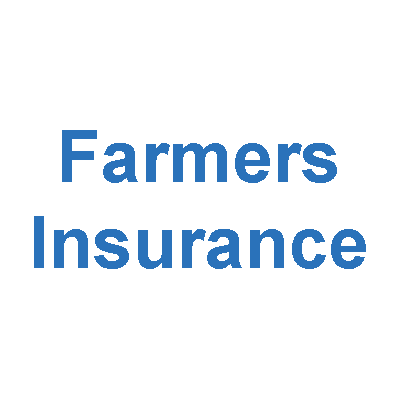 I can work with you to locate the insurance coverage that is right for you and your family. Email me now in order to talk about getting insured.
3055 E Us-50, Ste B, Canon City, CO 81212
(719) 275-8619