Ads
Are you an insurance agent? Sign up and create your agency profile. It's free!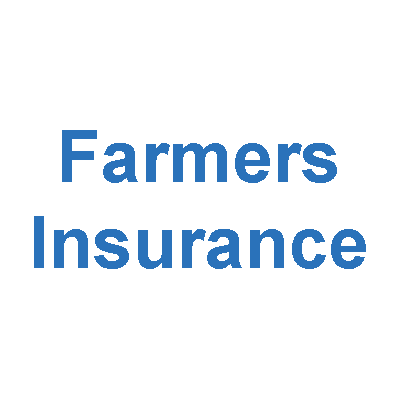 The experience I have with the individuals in this area empowers me to provide customers with an exceptional level of attention.
265 Reservation Rd, Ste N, Marina, CA 93933
(831) 883-0107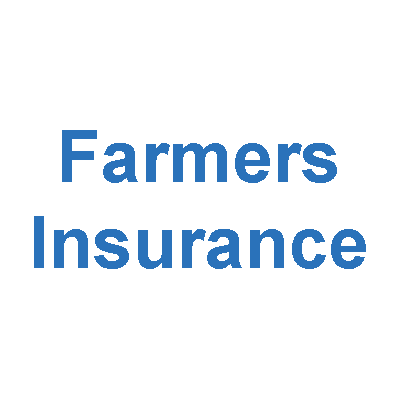 The understanding I have of the members in this municipality empowers me to deliver an exceptional level of personal service.
718 Lighthouse Ave, Ste B, Pacific Grove, CA 93950
(831) 646-0262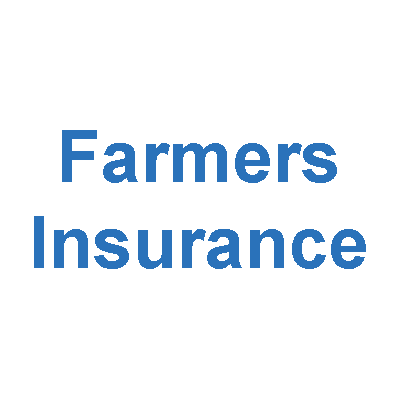 I am able to offer exceptional insurance coverage and customer service that is priced right. Dial me and get an insurance quote.
681 S Madera Ave, Unit 106, Kerman, CA 93630
(559) 846-6673