Ads
Are you an insurance agent? Sign up and create your agency profile. It's free!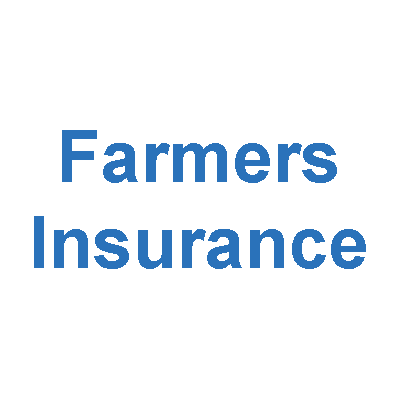 I constantly work to fully recognize the special requirements of my customers. Get a hold of me and get a free insurance rate quote.
235 Main St, Pleasanton, CA 94566
(925) 734-0530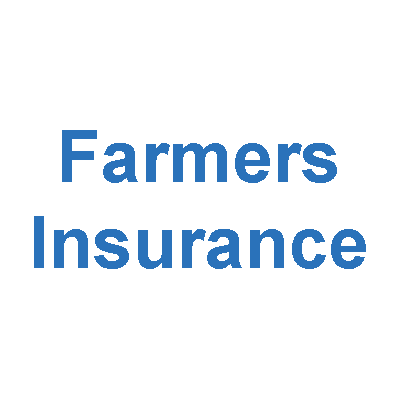 I would like to help you locate coverage provided by a superior insurance company at an affordable price. Get free insurance coverage rates without the hassle.
11740 Dublin Blvd, Ste 102, Dublin, CA 94568
(925) 803-7560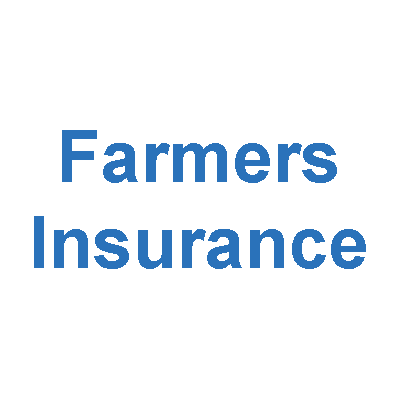 I take time to completely recognize the unique requirements of each of my clients. Compare free insurance coverage options now.
11740 Dublin Blvd, Ste 200, Dublin, CA 94568
(925) 353-4821