Ads
Are you an insurance agent? Sign up and create your agency profile. It's free!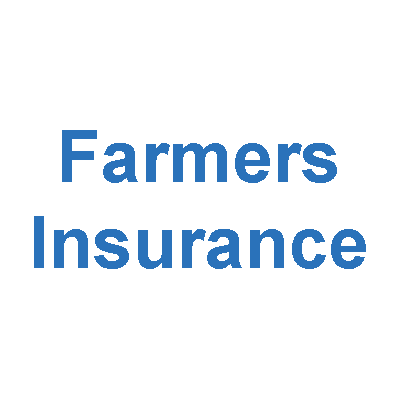 I appreciate the importance of creating a sound base of customer service & integrity. Write a note to me now to speak about an insurance policy.
37140 Main St, Unit B, Burney, CA 96013
(530) 335-4704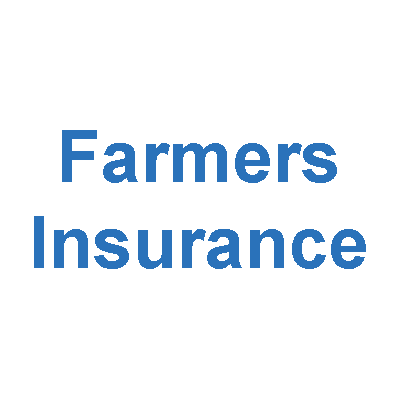 Examine your insurance coverage as well as current and continuing personal finance objectives as they evolve. Dial me now for an insurance policy quote.
600 W 2nd St, Antioch, CA 94509
(925) 754-6500