1221 - 1223 of 1223 Results
Ads
Are you an insurance agent? Sign up and create your agency profile. It's free!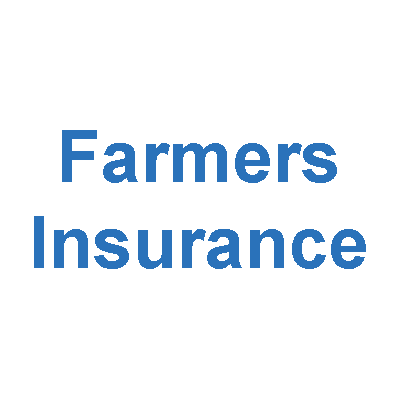 I am committed to provide swift, polite and detailed personal service. Call to receive a free insurance policy checkup.
1522 Graves Ave, El Cajon, CA 92021
(619) 449-6558
The knowledge I have of the individuals in this county gives me the ability to give customers an outstanding level of personal service.
19729 Nordhoff St, Northridge, CA 91324
(818) 700-1744
1221 - 1223 of 1223 Results