Ads
Are you an insurance agent? Sign up and create your agency profile. It's free!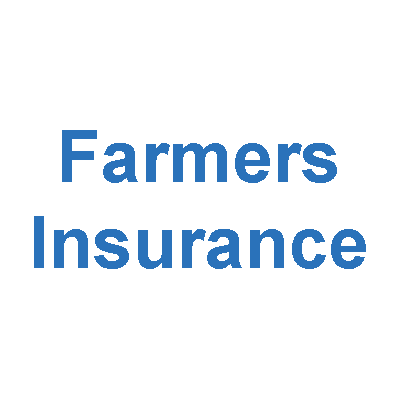 I can provide a higher level of customer service & support. Compare insurance policy rate quotes by visiting my web page or by calling me.
4600 Northgate Blvd, Ste 215, Sacramento, CA 95834
(916) 646-9999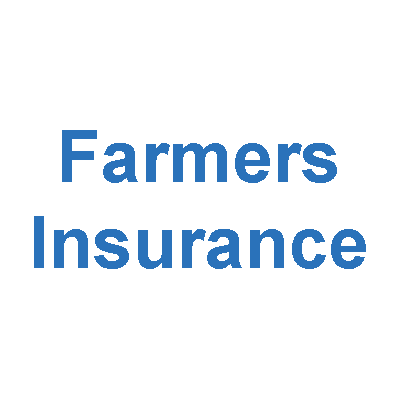 I work hard to fully understand the special requirements of all of my customers. Head over to my insurance site to schedule an appt.
3100 Fite Cir, Ste 102, Sacramento, CA 95827
(916) 859-0310